4 - 6pm

Monday - Friday
12-2pm Saturday /Sunday
Drinking sure is thirsty work!
$4 Pots / $8 Pints Local Beers
Carlton Draught, Goat Lager, Carlton Dry, Bad Shepherd Passion Fruit Sour,
Great Northern Super Crisp, Moondog Tropical Crush Seltzer, Bulmers Cider
​
$5 Pots / $10 Pints Premium & Craft Beers
Stone & Wood Pacific Ale, Balter XPA, Mountain Goat Pale Ale, 4 Pines Pale Ale

$5.5 Basic Spirits / $5.5 House Wines
*excluding public holidays & days of special occasion
HAPPY HOUR 4-6pm
CHEAP MARGARITAS from 5pm
$10ea (or 2 for $18) Choose Classic or Strawberry
- Pairs perfectly with our variety of $5 tacos on the evening
BASIC SPIRITS $5.50ea 7-10PM
+ Buy ANY spirit & go in the draw for your chance to 'Spin the Wheel'
HAPPY HOUR 4-6pm
Refreshing beverages at a price that's easy to swallow!
+ Complimentary Bar Snacks (Fridays Only)
+ Meat Raffle Draw (7pm Fridays Only)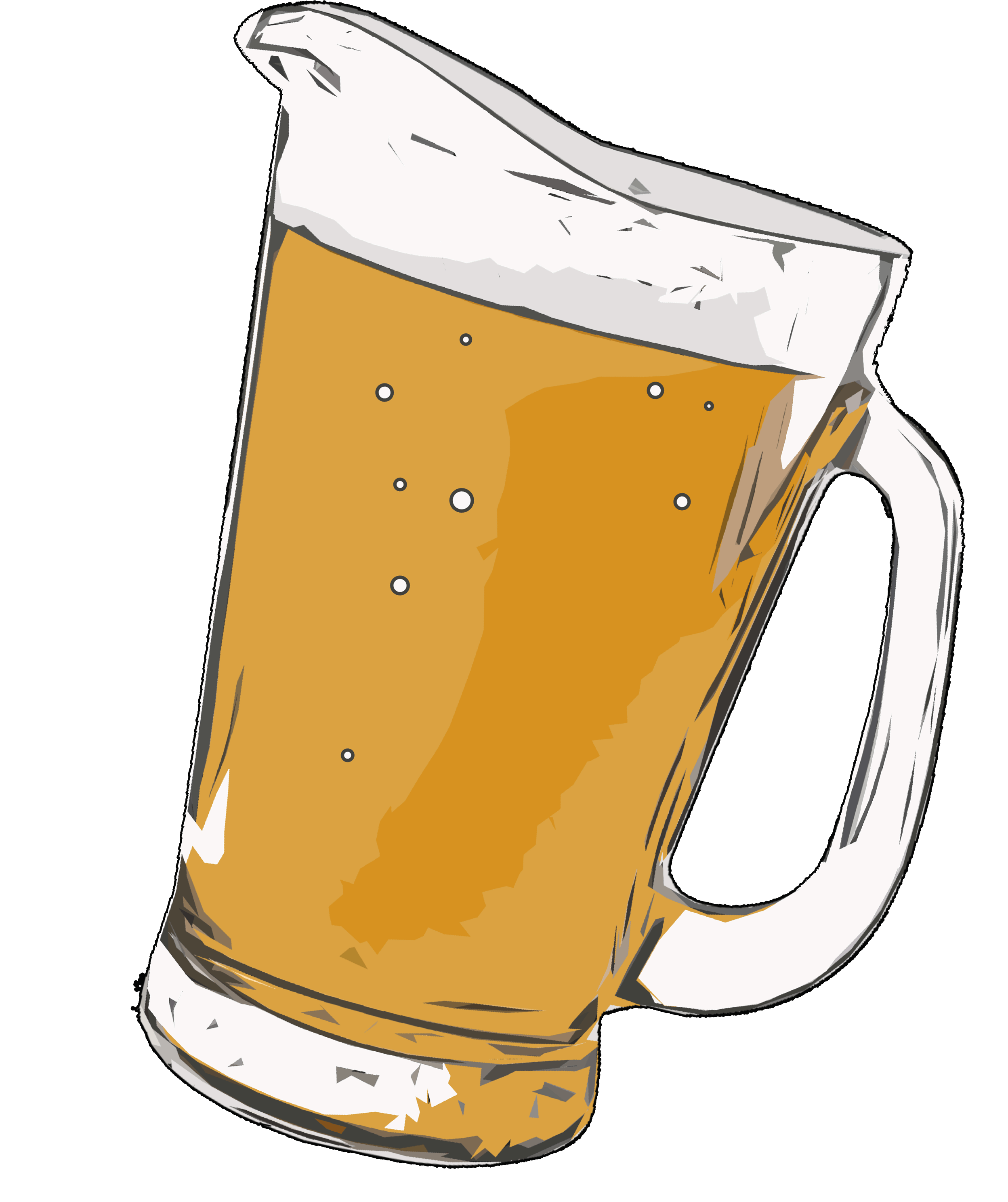 HAPPY HOUR 12-2pm
The early bird gets the worm & in this case, the worm is a deliciously priced beverage!
So, dust yourself off from Friday's frivolities, have a great feed, catch up with mates &
enjoy some great live sport!
+ Buy a Pint between 11-2pm to enter the Punters Club (Saturdays Only)
+ From 3pm ESPRESSO MARTINIS x 2 for $30 (Saturdays Only)
+ $1 Pool Tables ALL DAY (Sundays Only)