Updated: May 25
MONDAYS from 7:30pm

Be the best at our weekly Open Mic & score

$50 CASH

* *to the best performer + FREE POT for performing (Carlton Draught, Goat Lager, Great Northern or Bulmers Cider) + Chance at a PAID GIG!
Calling all budding Musicians, Performers, Comedians & Artists - you are invited to join us for our free Open Mic Night every Monday! Over the years we have been privileged to have some out of this world talent come through our doors! We love being a venue where you can trial your newest act/song/performance + given a free pot & chance to WIN $50 for your efforts!
So why not come & join the fun?!


We're proud to show off some of our talented Open Mic performers & winners.
Check 'em out below
INKERMAN IDOL
All our wonderful performers collect a free pot after performing, & of course the winner takes home $50!
In addiition;
Winners get the chance to be invited back for a battle of the best, our very own,

Inkerman Idol
This exciting event will take place on an upcoming Sunday during August, where the best of the Open Mic performers will battle it out to win a cool $300 CA$H!!! It'll be an awesome day, full of talent, cheering, crowd support... Let there be ROCK!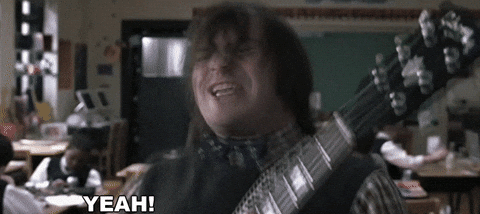 OPEN MIC ROCKERS, ROLLERS, WINNERS & GRINNERS!
Who will win this week?
#openmic #stkilda #pub #liveandlocal #poolcomp #cash #prize #music #inkermanidol